About Us
American Council of Engineering Companies of Tennessee
ACEC Tennessee (the American Council of Engineering Companies of Tennessee) is a trade association representing consulting engineering firms across the state. ACEC serves as the voice of the engineering industry, advocating for its interests and promoting the business and professional practices of consulting engineering firms.
EffectiveWe are tireless advocates on behalf of its members, working with policymakers and government agencies to shape legislation and regulations that impact the engineering industry. We strive to promote fair and ethical business practices, foster innovation, and promote the value of consulting engineering services to the public and private sectors.
ACEC also offers networking opportunities, professional development programs, and business resources to help member firms enhance their capabilities and stay competitive in the industry.
And the benefits of membership in ACEC extend to all employees in your firm. If your firm is a member, you are a member!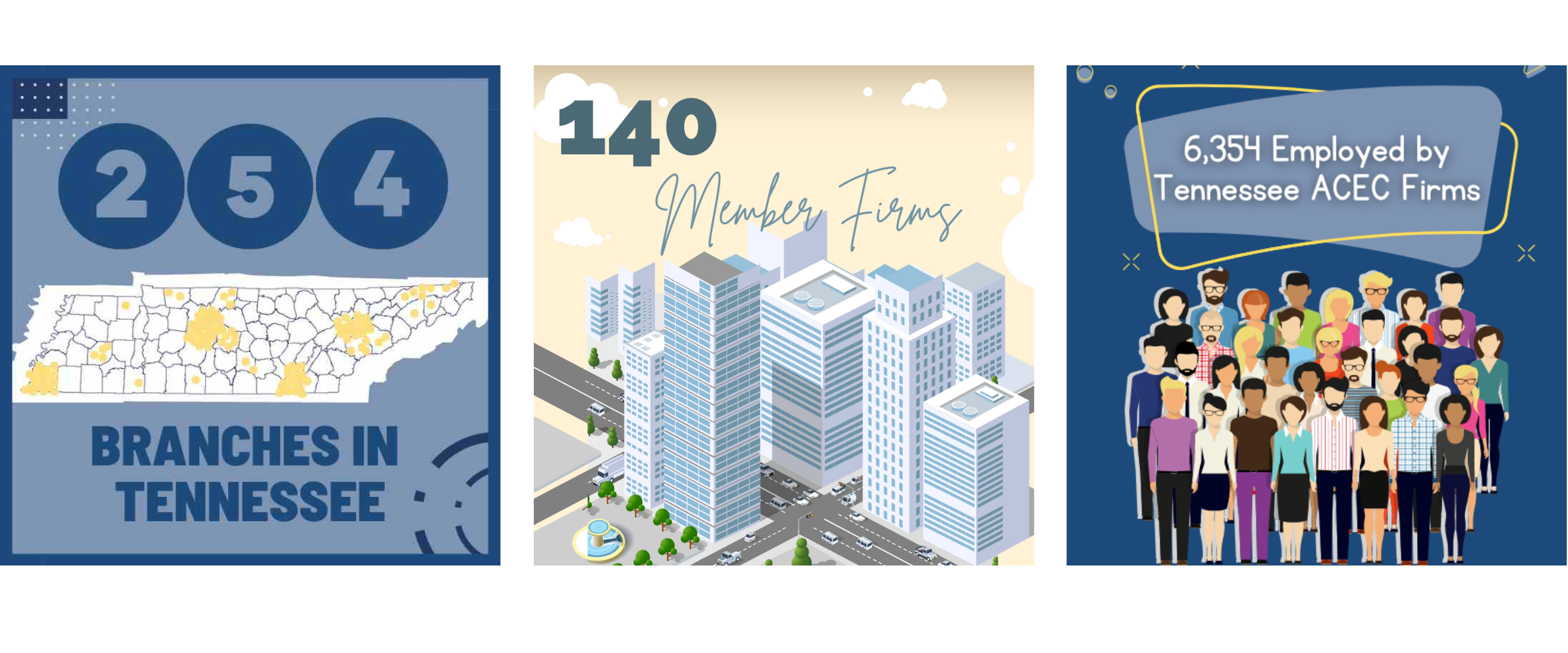 Contact your local chapter to get more involved!
Meet the Staff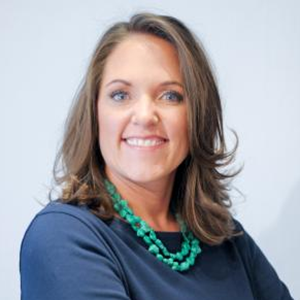 Kasey Anderson
CAE
Executive Director
ACEC Tennessee
(615)554-1663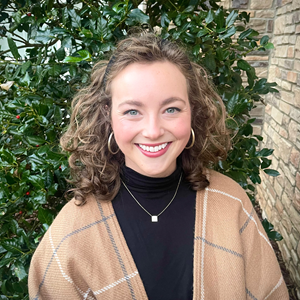 Suzanne Cook
Assistant Director
ACEC Tennessee